WELCOME TO BOULAN SOUTH BEACH
In a town famous for its off-the-charts glamour and decadence, a splash of simple elegance can be a refreshing change. Boulan South Beach is a chic, design-driven Art Deco haunt that exudes Miami Beach cool without the attitude. From plush, apartment-style suites with kitchens and fashionably decked out social areas to a rooftop pool and elevated dining at The Garden – nestled in the Boulan Courtyard.
Slideshow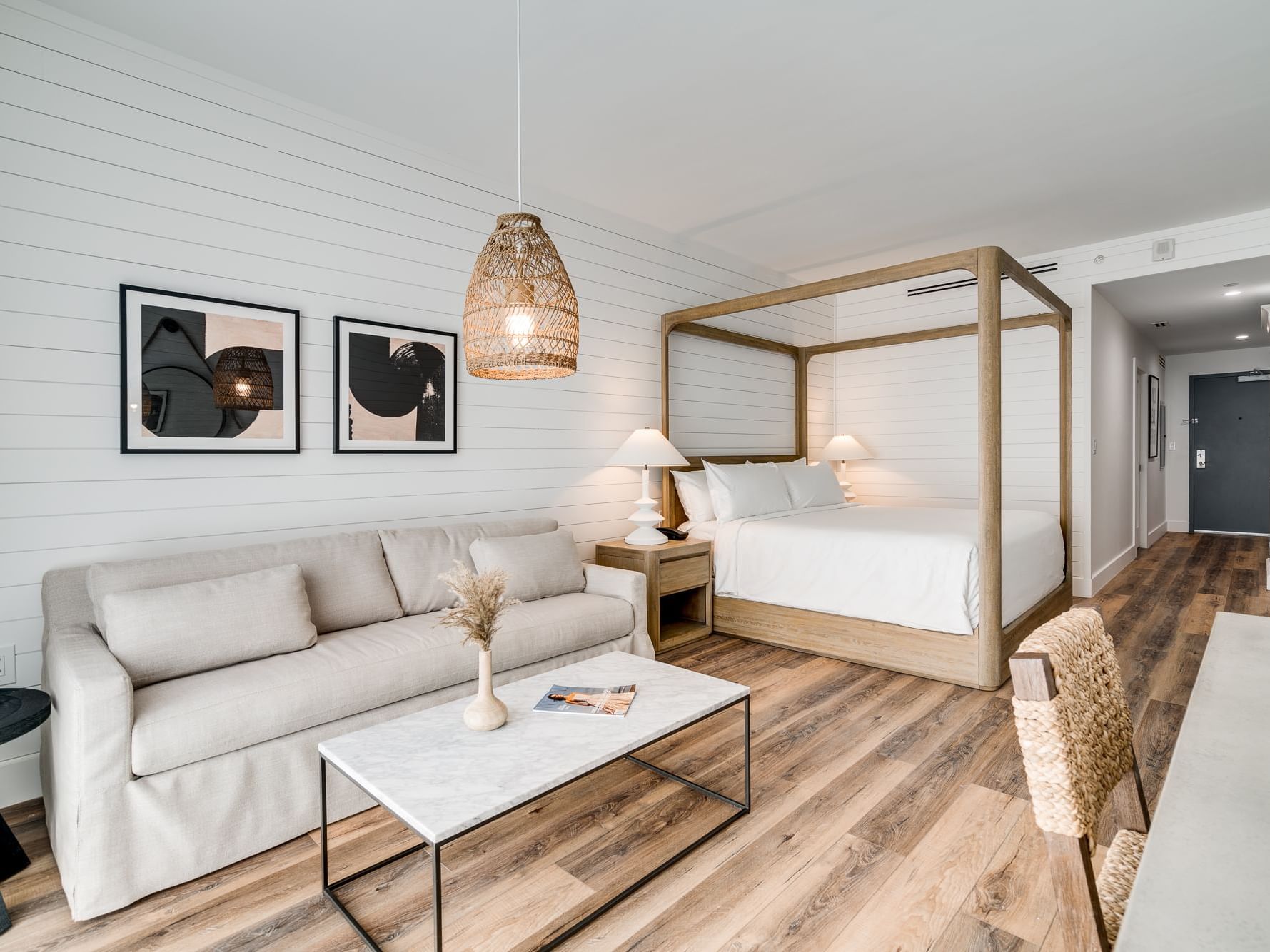 Reserve at Boulan
Welcome to the Reserve - Atop Boulan South Beach lies an exclussive collection of redefined luxury Penthouse Suites - each an oasis in their own stance.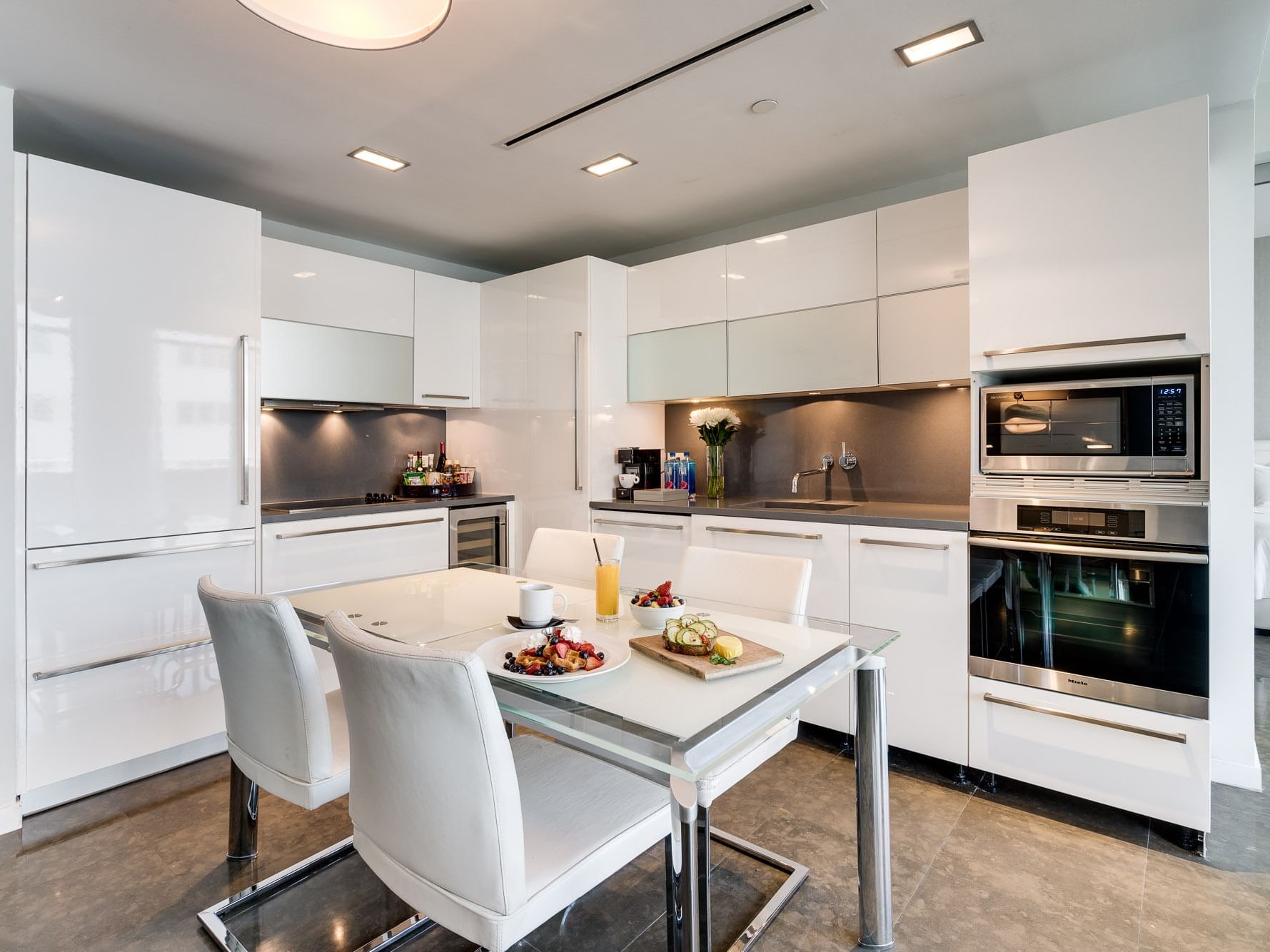 One Bedroom Penthouse with Rooftop Terrace
Large bedroom, a wrap-around balcony, and a luxury rooftop terrace offering spectacular ocean views.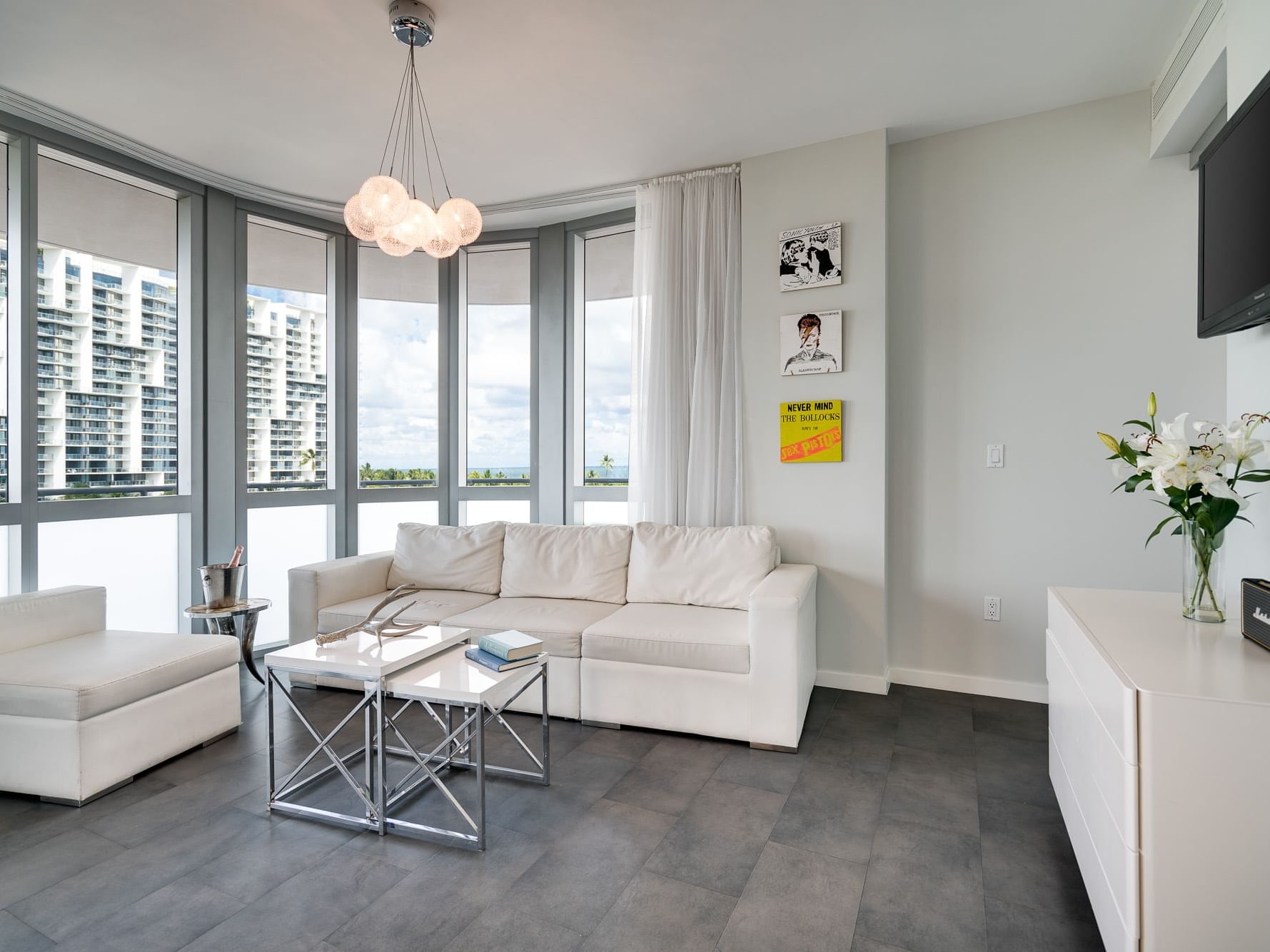 Two Bedroom Suite with Balcony
Unwind from Miami's vibrant energy, host a get-together or make yourself at home with ocean views and ample space.
Happening at Boulan
Read our Magazine and discover what's happening at Boulan South Beach and around town during your stay!
Instagram
Follow along @BoulanSoBe and be the first to know of any updates, events & more.
The best experience you can get

I've stayed a couple times before at this property and every time it gets better. The service at the hotel was great. I'll stay here again while in town.
Best Hotel in the Area

The rooms are big, comfortable, modern and with everything you may need, like a fully equipped apartment. Staff attending the hotel are friendly and they satisfy every need. The beach is very close and the hotel brings you towels and chairs. There are lot of stores and restaurants close to the hotel, but it is not a very noisy area.
Perfect

The hotel was nothing short of spectacular. From the lounge area outside and the fountains, to the exclusive rooftop pool with lawn games with a twist of chic... I loved my stay here and will be back, if not for the wonderful hospitality then absolutely for the perfect, central location!